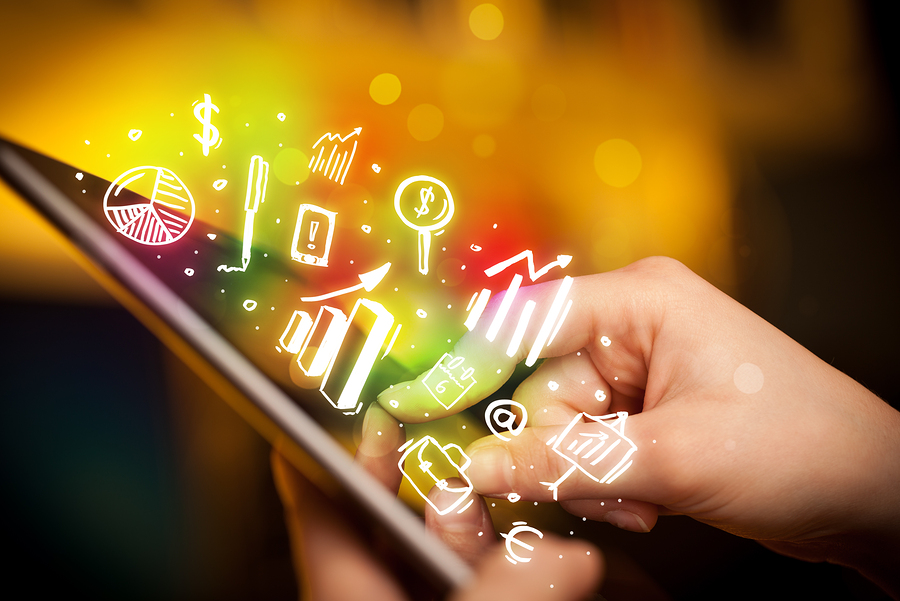 In the marketing world, stats and figure plays a very important role.
Write a statement and everyone will read and say, "Yeah, it's your opinion."
But add stats and figures in that same statement and everyeone will consider what you said was ultimate truth.
Why are stats and figures more important, then?
Stats grabs people's attention. Try posting an article containing astonishing data and you will drive more people to read it. If the post is funny and hot, you will even see great results.
So you see, stats and figures are very powerful.
With right figures, you should completely game your actions and strategies.
Having the right stats at your fingertips will help you anticipate key trends, which is the single most important factor that will beat your competitions.
But obtaining or producing stats requires a lot of legwork. Creating a single stat requires gathering lots of information, performing lots of tests, and certainly, will take plenty of time and money too.
That is why we thought of sharing some online marketing stats and figures that are not only interesting to read but will also help you save money and time.
Top 10 Online Marketing Stats and Figures:
1. Increasing the number of blog articles on your website (from 11-20 to 21-50) will dramatically boost your website traffic by 45%. (Source: HubSpot)
2. Company that increased their blogging rate (from 3-5 per month to 6-8 times a month) also doubled their leads. (Source: HubSpot)
3. Online businesses that produce blog content 15 or more times a month will recieve 5 times more website traffic than those who do not. (Source: HubSpot)
4. Investing in email marketing campaign is very profitable. For every dollar you will spend, you will recieve an average return of $44.45. (Source: iContact)
5. Blogs posts are 63% more likely to convince a casual visitor into purchasing your products. (Source: ContentPLUS)
6. Using videos on landing pages will increase online conversion rate by a whopping 86%. (Source: EyeView)
7. Did you know that a blog post with an image will get 94% more views than those that do not? (Source: MDG Advertising)
8. Over the last 6 months, email opens have significantly increased on smartphones and tablets, almost by 80%. (Source: Litmus)
9. Company that use infographics increase their website traffic by 12% than those who do not. (Source: NeoMam Studios)
10. 85% of website visitors would rather give you their email for an exchange for an free ebook than paying with a tweet. (Source: Unbounce)
Did these stats and figures get your attention? We bet it surely did. In order to grab people attention and keep them reading content on your website, you want to do some research and put some data that will really shock them and start to listen to what you have to say.
Tell us about your own experience using stats and figures on your web pages. Have they reduced the Bounce Rate? Have they increase user engagement overall? Please comment on the comment box below.
https://getyoursiterank.com/wp-content/uploads/2016/06/Online-Marketing-Saves-You-Money-Stats-Figures.jpg
601
900
Online Ion
https://getyoursiterank.com/wp-content/uploads/2016/09/logo.png
Online Ion
2015-02-25 14:50:49
2016-07-11 10:35:10
Online Marketing - Saves You Money (Stats & Figures)