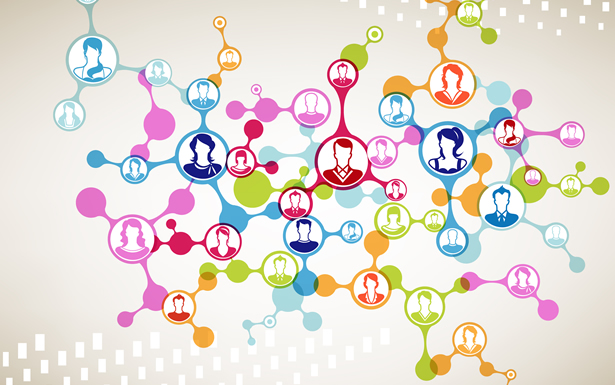 3 Lessons You Can Learn From Other Brands Online
How do you get your brand talking on the Internet? What are the key ingredients that make people keep coming back to your website and convert?
Let's look at 3 lessons you can learn from other popular brands online.
#1. Create valuable content for people.
You probably know that Google and other search engines are constantly looking to serve the best web pages for their users (your potential customers).
Before Google displays your site higher in their SERPs, they need to figure out two things: how valuable your content is and whether your site visitors are actually using it.
Having a bunch of unrelated content – images, videos, and text – will decrease your SEO success. However, with relevant and engaging content, your SEO success will increase explode dramatically.
Look at your product descriptions again. Do they carry the theme of your company and create a useful resource for your customers? Do they paint a picture for your customers?
Product descriptions should give your customers helpful advice they need to make online purchase easier, faster, and wiser.
#2: Your Website Should Look Great!
Very obvious but most business owners overlook. A good web design will always have a positive impact on your customer. Your website will be visually trying to say something about your company to your customers.
You can use the power of design to influence your customers. By taking control of the design, you can make them feel, act, and think in a certain way.
Consider these four design aspects to influence your people:
a) Typography (fonts): Choose fonts that match with your company's personality.
b) Color: Create the 'right' ambience for your website with the right combination of colors. You can also direct your customer's attention towards certain sections (important sections) of your landing pages.
c) Consistency of design: Establish the sense of familiarity by creating a consistent design on the entire website, not just a single page. Consistency in design will re-inforce your brand to your customers.
d) Product Imagery: Captivating product imagery will not only tell your customer what it is like and how it will help them, but also tells a unique story that ultimately humanize shopping experience for your customers.
#3. Become social.
Look how other people in your industry are sharing content across the web. Are they using Facebook, Twitter, Google+, Instagram, Pinterest to share content? If they are, then you should be doing too.
A Facebook status post could easily be shared on Pinterest and Google+, especially if you've created a content that can easily be shared.
Look at blog posts on Stitch Fix. You'll notice that they've used a mix of both content and imagery. Their blog images are self-contained – i.e. it contains all the main points discussed on the blog content.
So whenever someone pins this image into their Pinterest profile, they still won't lose the major points of the post.
Your website will never be 'perfect' but there will always be room for improvement. Keep these 3 lessons in mind so that you separate yourself from all other average websites out there.
https://getyoursiterank.com/wp-content/uploads/2016/06/3-Lessons-You-Can-Learn-From-Other-Brands-Online.jpg
385
615
Online Ion
https://getyoursiterank.com/wp-content/uploads/2016/09/logo.png
Online Ion
2015-02-25 14:48:46
2016-07-11 09:23:59
3 Lessons You Can Learn From Other Brands Online