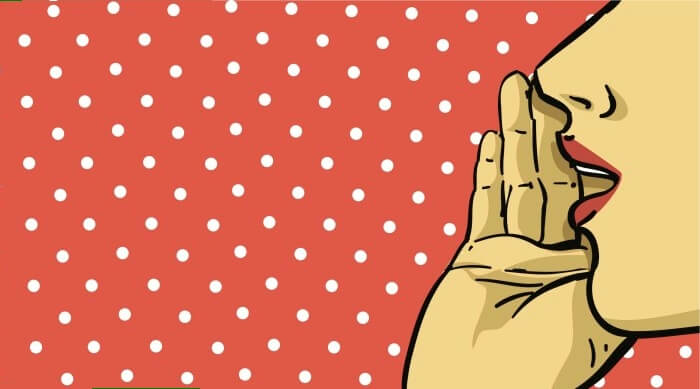 Branding helps bring forth some of your unique qualities/strength to the masses, and help you stand out from the crowd. Branding helps you define who you are – your unique ideas and vision that makes you the person you are – and why you are different from the mass.
But most entrepreneurs start their business just like any others. They just try to do as much as possible, quickly, and then, settle for less by imitating others. Branding doesn't work like that. If you want to develop a sense of trust among your visitors, you'll have to think in terms of brand – i.e. being you!
Here are our top 10 branding strategies for small businesses:
1. Research
Go to google and type in search terms that you think people will likely search for your products and services, and then visit sites that pops in the 1st page. Analyze each page for all the positives and note down their weaknesses too.
See if you can capitalize on their weakness, or see ways in which you can offer the same services and products in a slightly different way. Finally, make it your unique selling point (USP). Of course at the same time ensure that your Brand is on the 1st Page of Google.
2. Unique Logo
Your business goal is to grow. Your logo definitely has a "wow" effect that compels people to remember it. When they remember their logo, they'll remember you, and your business.
Put it simply – your logo is the summary of your overall brand image. Although designing a unique logo isn't a easy walk in the park, but it doesn't have to be a great ordeal either.
Get a help of a professional graphic designer to design your logo.
3. Tagline
Tagline is a short, catchy, and sometimes a vague phrase that describes your business. It's an essential part of the overall branding strategy.
Although many people use a saying, or maxims, or a proverb, they're certainly doing it wrong. Tagline should convey a meaning of your business mission, in less than 10 words.
4. Voice
How would you like to present yourself to your customers? Do you want to appear formal? Informal? Entertaining?
5. Target audience
Think about the people whom you will sell your products and services. Think about their age, gender, race, and interests.
6. Simple does it
You could be tempted to sell yourself with flying colors, but if you notice most successful startup, they all used simple branding strategies to make it minimal.
7. Be unique
The market is already filled with buzzwords like "become an industry leader," or "great company that delivers what it promises" types of brand promises. To reach out to your audience and grab their attention, you'll need to be unique.
8. Deliver
Branding is like telling your clients that you'll fulfill your services. That's the sort of promise people like to hold on to, and keep on coming back for more as they trust you. Be careful as not to overpromise what you offer.
9. Follow a Branding standard
Create branding guidelines with templates for all marketing materials like logo, business cards, website design, content, and rules and regulations that will help you maintain a consistent look and feel to your business.
10. Be Consistent
Your business site, blog, social profiles, and any other marketing material should be consistent in its voice, colors, promises, and commitment. Failing to do so will only create a negative branding image for your business.
Do you think branding strategies help you grow your business?
What type of branding strategies have you used for your business, and did it work?
Please share your comments, below!
https://getyoursiterank.com/wp-content/uploads/2016/07/Voice-31.jpg
389
700
Online Ion
https://getyoursiterank.com/wp-content/uploads/2016/09/logo.png
Online Ion
2014-01-03 21:59:32
2016-07-02 10:11:42
Top 10 Branding Strategies