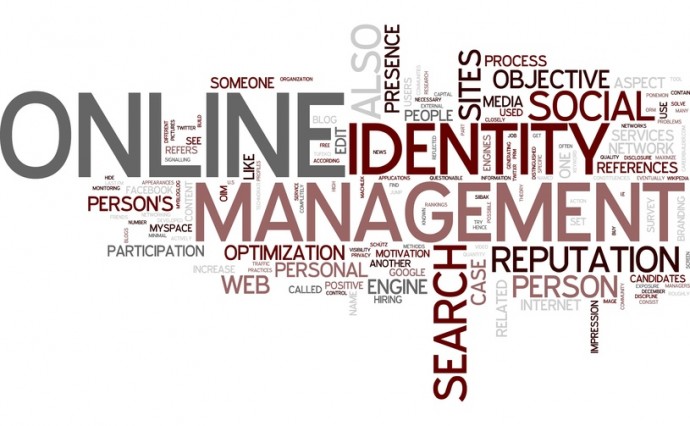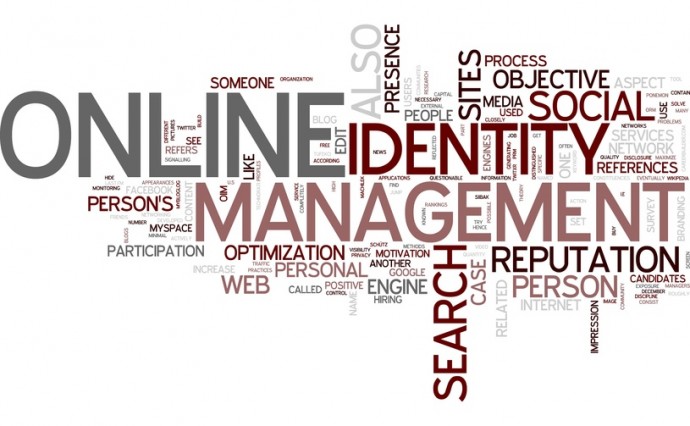 When it comes to small business companies, reputation is crucial, especially good reputation of CEO of certain business. Whether you are selling products on online shop, or leading a service provider company, you have to be reliable in order to get faithful customers who trust you. Companies with great reputation and massive records of satisfied customers will surely get more sales and earn higher demand for their services.
Integrity
As a salesman or service provider, you always need to stand behind your services and products. You need to make sure that you are providing your customers with high-quality items and services, as claimed in products and service description. If you are not delivering what you claim you can, soon enough your reputation will become bad for your business, and you will fail in keeping your customers satisfied, thus losing your clients. Make sure all your descriptions are realistic and accurate, so you can earn integrity at your clients and get great online reputation.
Online Reputation
Good word spreads fast, and bad even faster. This statement is applicable for any business, but words spread even faster in online world where information is shared every day, without exception, changing online community form hour to hour. Your reputation is being built even if you are offline, so it is very hard to keep everything under control. The thing you could do is to take care that your services are impeccable depicting descriptions on your site's offers. Make sure you are only selling what you can deliver in order to avoid getting negative feedbacks and being categorized as a fraud, which is massive business killer.
Be Active
Whether there are questions that you need to answer or any doubts your customers might be having with your products and services, you need to be active in meeting them on the half way by interacting with them. Good feedbacks and great customers support could launch you right to the top, providing great reputation to you and your business. If you reply to your customers questions, respond to their feedbacks and become actively involved in helping them solve any troubleshoots, your reputation will develop greatly. Even if some customers are leaving negative feedbacks, try to find out the reason and help the out to resolve issues and you might get that negative feedback replaced with positive.
Tame the Rumors
It could easily happen that your competitors are envious of your success and good reputation, so they can play unfair and jeopardize your good reputation by rumoring. There is no way you could have control over everything that is occurring on World Wide Web, but you can certainly keep track of your competitors blogging and find out if there is any negative campaign running against you by checking suspicious posts and comments. Of course, you can control displayed posts on your blog and site, but you should also follow up with social networks to see if there are any misleading information about your company around online world.
https://getyoursiterank.com/wp-content/uploads/2015/02/Looking-To-Advance-in-Your-Career-–-Your-Online-Reputation-Counts.jpg
426
690
Online Ion
https://getyoursiterank.com/wp-content/uploads/2016/09/logo.png
Online Ion
2015-02-03 15:16:37
2016-07-02 09:38:32
Looking To Advance in Your Career – Your Online Reputation Counts