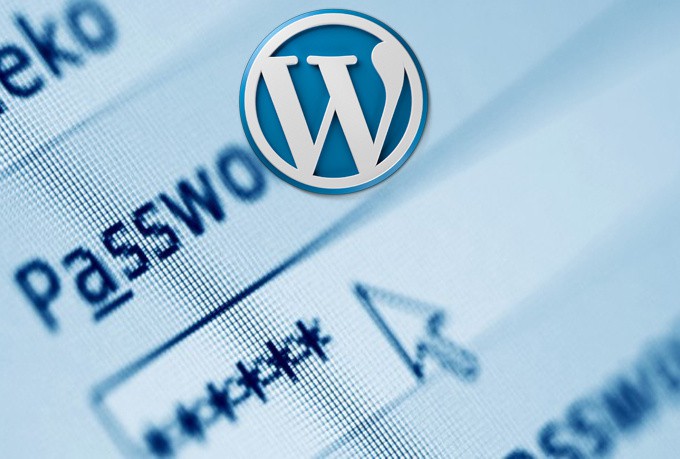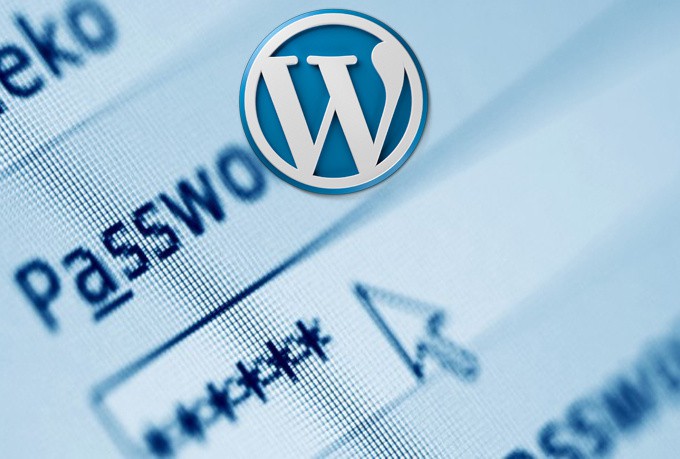 WordPress is one of the most popular and more frequently used Content Management Systems worldwide, mostly because it is pretty simple to use it and manage it further, as your site or blog develops. It is very easy once you get started, but first you need to learn some basics, so you would be able to manage and maintain your blog or site.
Choose your password and username
Username you choose is not as important as you might think. Your site or blog won't be named by your username, so you can use any word/words as your username. Below the username field, you will find a field for entering your password.
Get a strong password
Your password, however, is very important, so you could make sure that only you could manage and maintain your site. Password should be unique and tricky, containing characters and numbers, preferably switching from Capital to regular letters.
What to avoid when choosing your password
You should avoid making your name a password, for it may be obvious and easily cracked. You can for example make your password to be something like: "DoN't1ToUcH2My3PaSs". By using capitals, characters and numbers combined, chances that your password remains secret are fairly increased.
When signing up on WordPress, you can click on "show" button, to make sure you typed it correctly and avoid retyping.
Picking your Web address
When registering on WordPress, you can choose your address to be free, or you can as well purchase it. The differences are present, of course, considering the fact that when you choose your site to be free, which I available for every user, your web address would look like this: http://mywebsite.wordpress.com.
Paid WordPress hosting Web address
In case you choose to pay for your web address, your address would be: http://mywebsite.com, which most people prefer when starting a business. And in fact, if you are in fact running a business, it would be the best if you choose to pay for your domain, instead of getting a free web address. If you are running a private blog, both solutions can apply.
Web address opportunities
Besides .com extension, you can also add .net, .org or any other, but have in mind that prices vary from one to another domain name. When choosing your web address name, make sure that the name you have chosen is directly related to your company, describing your business in a relevant way.
Choosing the WordPress Plan
You can choose between Basic, Premium and Business plan which are different in options, features and vary in prices. Basic is, of course, free, so if you are still not sure which plan would suit you the best, you can always stick to a free solution until you decide what you want from your site.
A WordPress plan to meet your needs
Basic plan also has all basic WordPress features, just as Premium and Business plans, including great themes, friendly customer support and unlimited bandwidth, so you can create your own customized website or blog for free and stick to it using great number of amenities, and if you decide, you can always switch to Premium or Business plan at very affordable prices.
So in this article we have tried to give some of the fundamental knowledge of the WordPress so that you can easily start your own. Having a strong password and appropriate web address are just as important as any other WordPress basics. So let's begin.
https://getyoursiterank.com/wp-content/uploads/2015/01/WordPress-Training-–-The-Amenities-of-Getting-your-WordPress.com_.jpg
459
680
Online Ion
https://getyoursiterank.com/wp-content/uploads/2016/09/logo.png
Online Ion
2015-01-23 16:15:44
2016-07-02 09:43:55
WordPress Training – The Amenities of Getting your WordPress.com